Discover Viatris
Delivering a Diverse and Robust Portfolio to Our Customers in Developed Markets
Our business model is fueled in part by our deep-market experience around the world including in our Developed Markets segment, which consists of North America and Europe.
Our Impact
What's All the Buzz About? In Ireland, It's About Saving Bees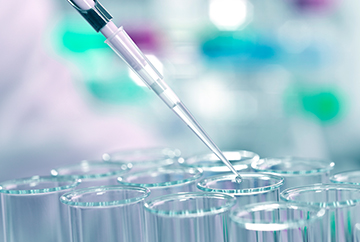 Our Impact
Viatris' Role in the Fight Against COVID-19
Discover Viatris
Viatris Releases Its First Sustainability Report
The report reinforces our strong foundation in corporate social responsibility and commitment to doing our part to address some of the world's most pressing health needs by providing sustainable access to high-quality medicine, regardless of geography or circumstance.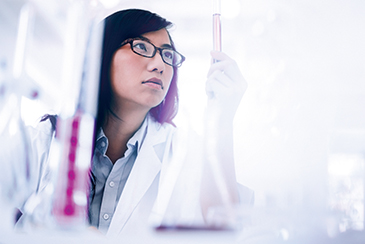 Our People
Celebrating Women in Science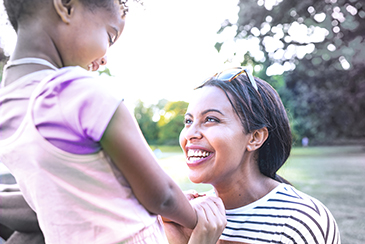 Leadership
Providing Global Leadership to Meet the World's Evolving Patient Needs