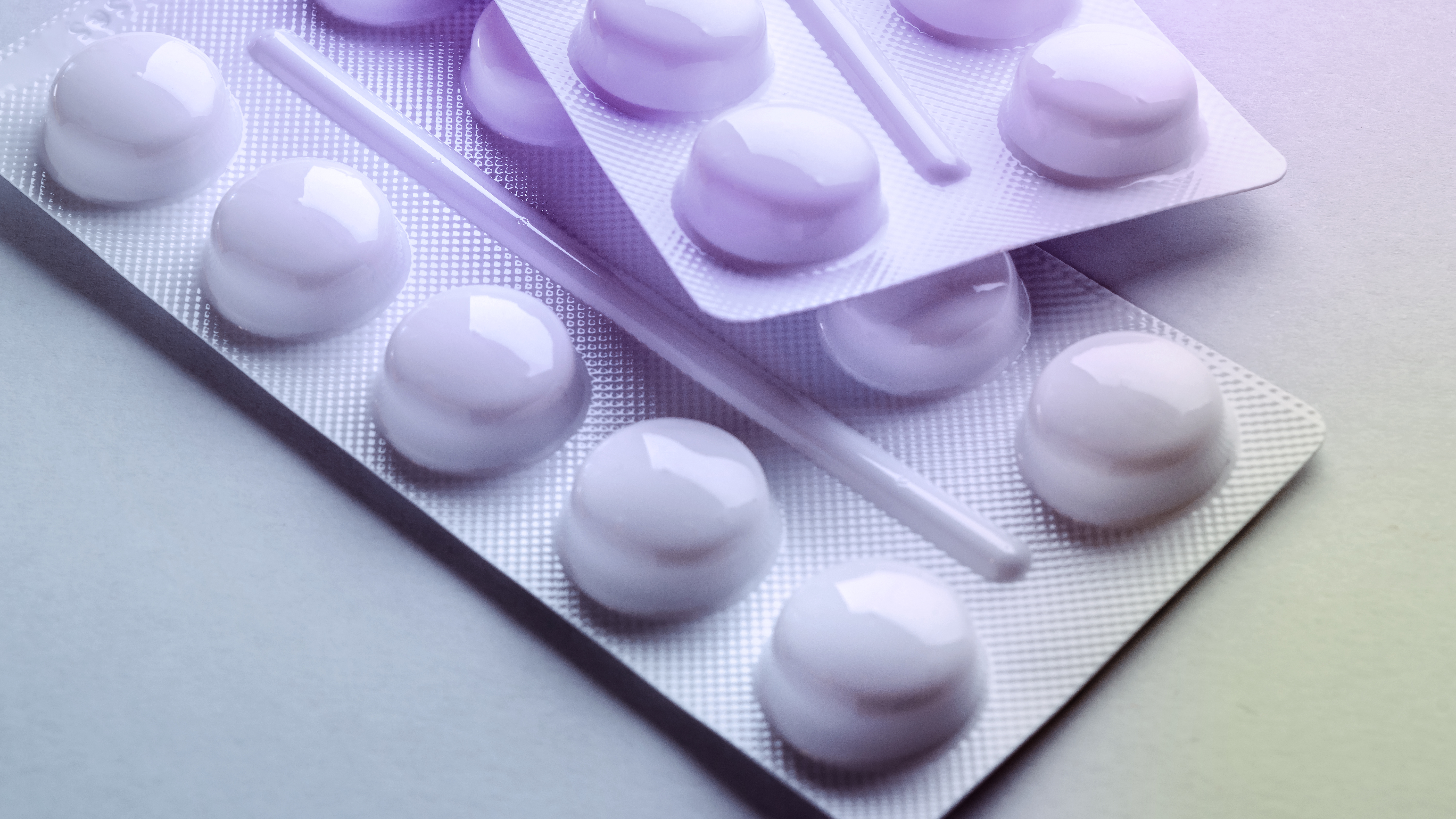 MONTELUKAST SODIUM Tablets
Category:
Human Prescription Drug
Strength:
MONTELUKAST SODIUM Tablets
Product Characteristics:

Not Actual Size
Store at 20° to 25°C (68° to 77°F). [See USP Controlled Room Temperature.] Protect from moisture and light. Store in original package.
Packaging:
Wholesale Information
10 mg - Tablets
Package/NDC: UD100 (10x10) / 51079-223-20
AmerisourceBergen
10108277
Morris & Dickson Company, LTD.
885111