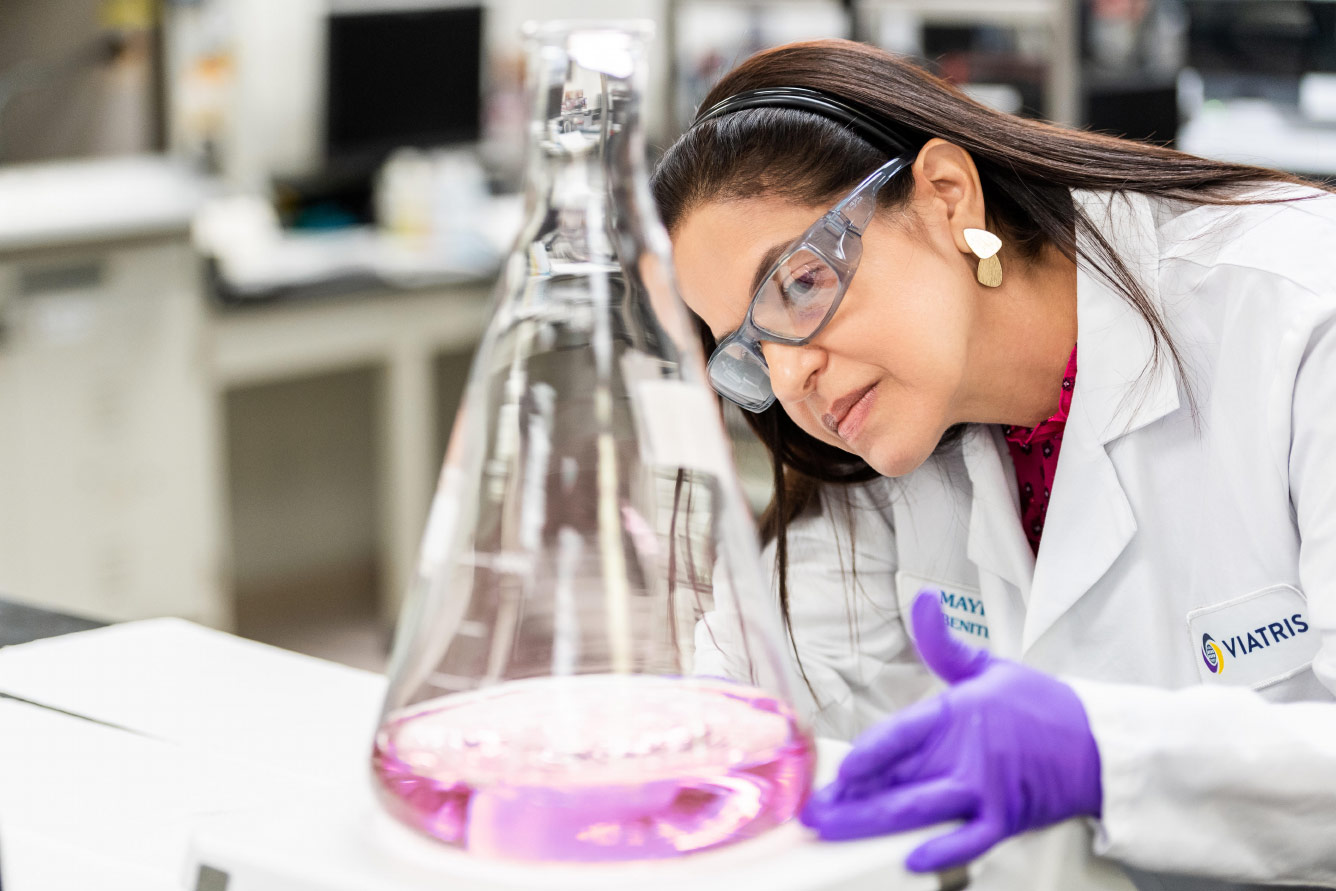 "Working at Viatris for me means I have an opportunity to make a difference every day. Each product we ship and the decisions we make will make a difference to someone, somewhere in the world."
Sandra Stephenson
Head of Regional Quality Operations JANZ, Viatris
Valuing Our Colleagues and the Work They Do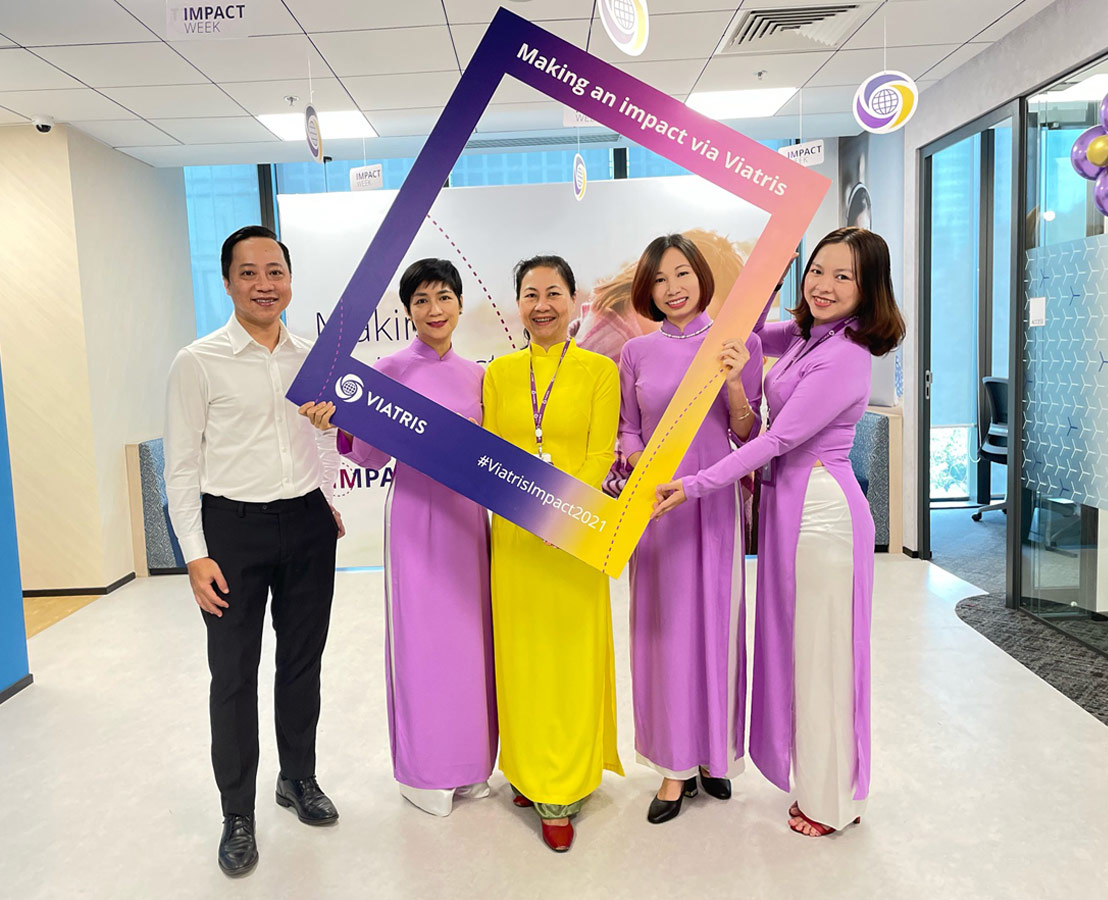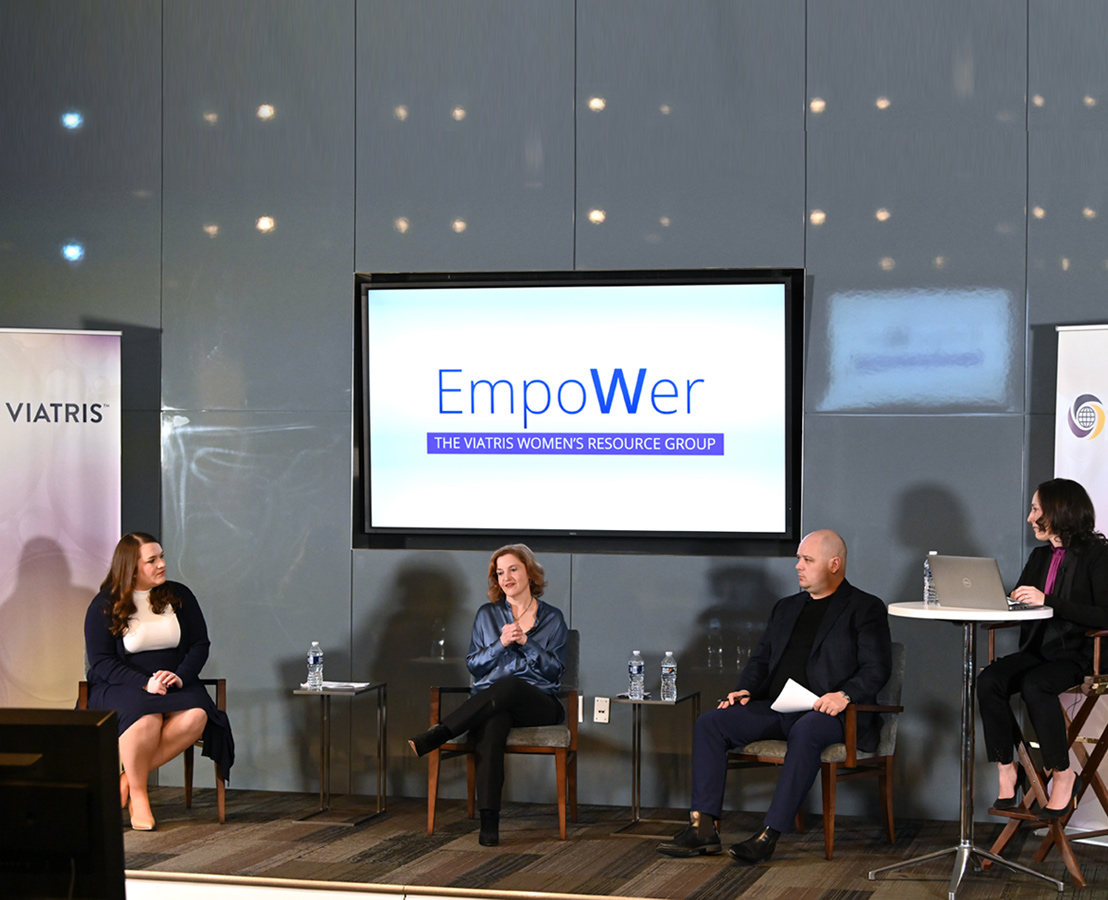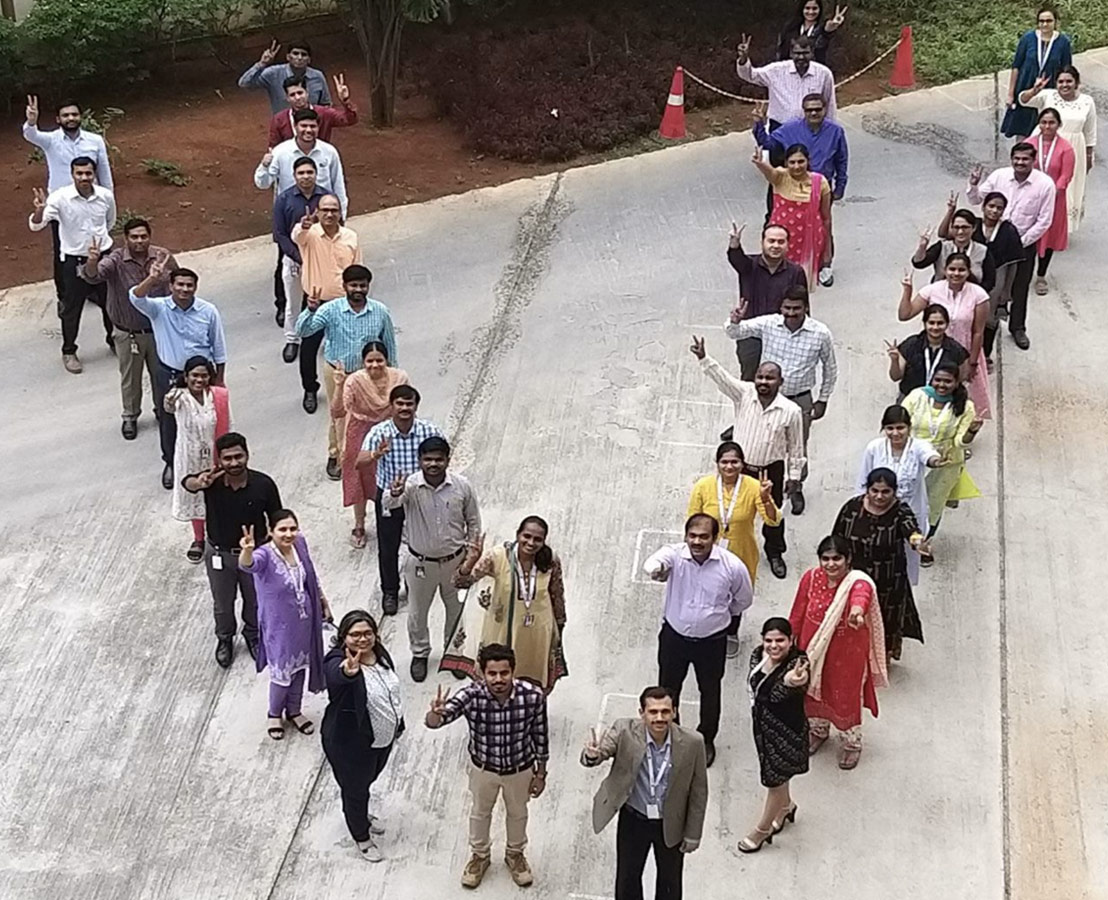 Our Workforce
~3,000
R&D, regulatory, clinical and medical experts
Working at Viatris
Viatris is fueled by passion. We bring together talented and committed individuals who are committed to creating access to medicine, building resilient healthcare systems and advancing sustainable and responsible operations.